Bozeman Fitness Week

July 14-20, 2019
Join Laini Gray (Gray Star Health) & Kaylee Johnson (Kaylee Johnson Fitness) for an all-levels 30-minute interval circuit training workout followed by a discussion about all things female, hormones and fitness. Do hormones affect body composition? To cardio or not to cardio? Is resistance training necessary? Recovery, why it's important? And……MORE!
This workshop will be offered twice on Wednesday, July 17th – Session 1 at 2pm and Session 2 at 7pm. When you register through eventbrite, you will need to select which time you plan to attend.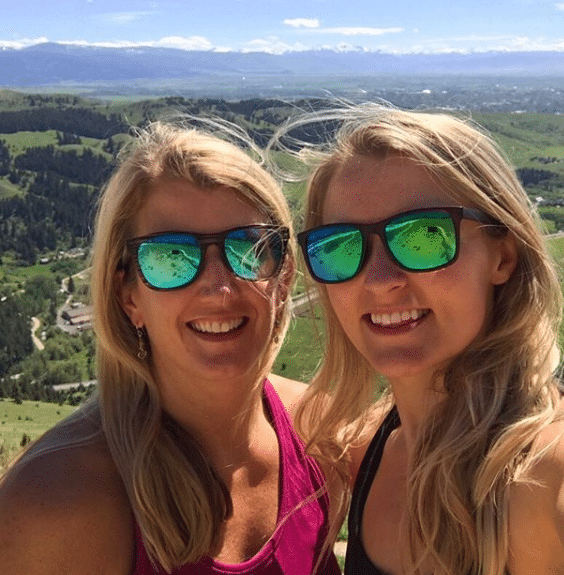 Bozeman Fitness Week is a week to celebrate our fitness, health and movement community though education and collaboration. Connecting people to resources, information and community for success that reaches far beyond fitness. 
This FREE week of events highlight and promote the many diverse health, movement and fitness opportunities in the Gallatin Valley.