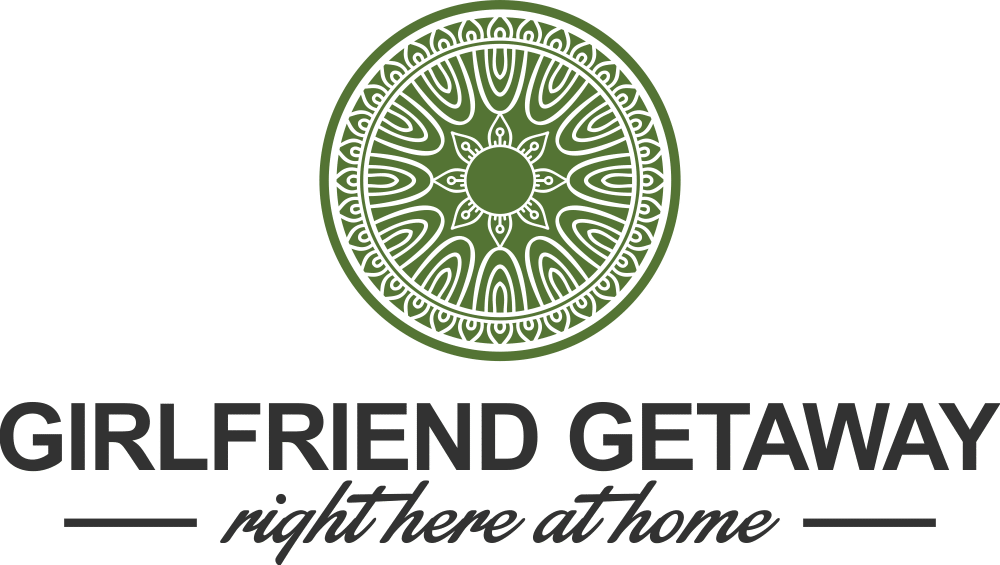 Girlfriend Getaway
Girlfriend Getaway is a healthy living event created for women who work hard to take care of everyone and everything else in their life, but then run out of hours in the day to focus on their own self-care.  They get so busy with the needs of everyone else, that their own needs end up at the bottom of their never-ending to do list.
Self-care is the process of nurturing one's self and it is imperative as we strive to find balance in our lives and to be our most healthy and happy selves.  Girlfriend getaway is the retreat you need and deserve to relax, rejuvenate and recharge.  This event is a chance to "getaway" for a few hours without even having to pack a bag.
Girlfriend Getaway is an opportunity to connect with a like-minded, healthy living community.  An opportunity to nourish body, mind and soul in a fun and supportive environment.  So grab your girlfriends and save the date!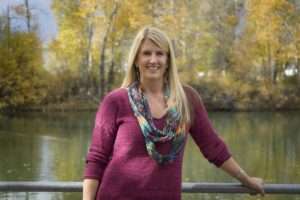 Get ready to connect with a community of healthy living enthusiasts, make some new friends, try new foods and movement practices, learn from experienced health professionals and support local business within our community.
This 3-hour retreat includes:
~ Restorative Movement
~ Introduction to Mindfulness / Meditation
~ Interactive discussion with local health professionals about the topics that matter to you (hint….we're going to talk health, happiness & hormones)
~ Nourishing food and drink
~ Pop Up Shopping featuring local businesses
GET ON THE LIST!
To be notified when the next Girlfriend Getaway is announced, get on the list!  
We hope you will join us for a day filled with nourishing movement, healthy food, uplifting discussion, connection, community and laughter.
I left feeling part of a group...
"Attending the Girlfriend-Getaway gave me the start I needed to start living a healthier lifestyle. It connected me with other women who share the same real life struggles and made me realize I am not the only one who struggles. I left feeling part of a group and I now have people who encourage and support me in my goals."
– Teresa
I loved tasting the healthy local vendor foods ...
"This event was a great day to focus on self-care and spend time with like-minded women.  An opportunity to meet and learn from local health professionals.  I loved tasting the healthy local vendor foods and buying locally made products!  As women, we all deserve a few hours to ourselves!"
– Gina
The best way to spend an afternoon...
"Learning new ways to exercise, eat and stay healthy among positive, kind, fun women is the best way to spend an afternoon."
– Darby
It was great to meet other women...
"It was great to meet other area women and connect through health and wellness activities and discussions."
– Kayla
I loved Girlfriend Getaway...
"I really enjoyed taking some quality time for myself to move, learn and connect with other women.  I loved Girlfriend Getaway."
– Marcie