Eat Well. Get Fit. Love Life!
Want to live better? Schedule a free 30 minute consult today!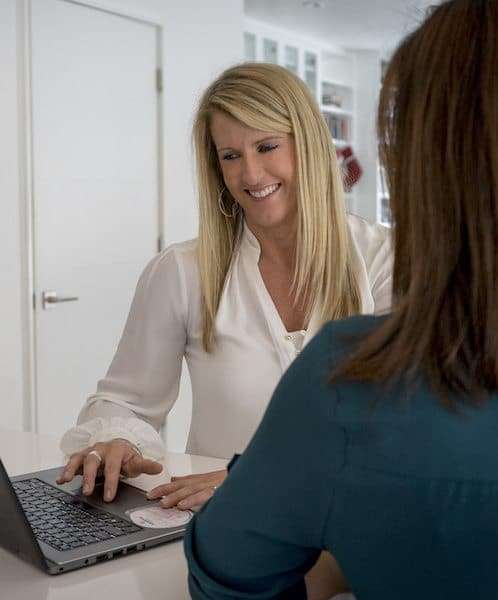 About Me
Laini has been in the business of fitness, food and fun for over 20 years. With a BS from University of Utah in Recreation, she turned her attention to improving quality of life and health through fitness. Laini is an ACE Certified Personal Trainer, Certified Holistic Lifestyle Coach, Functional Diagnostic Nutrition Practitioner, Certified Precision Nutrition Coach, and holds a masters degree in Holistic Nutrition from Hawthorn University.
Functional Diagnostic Nutrition